Dr. Anthony Zarella, OD, MS
Optometrist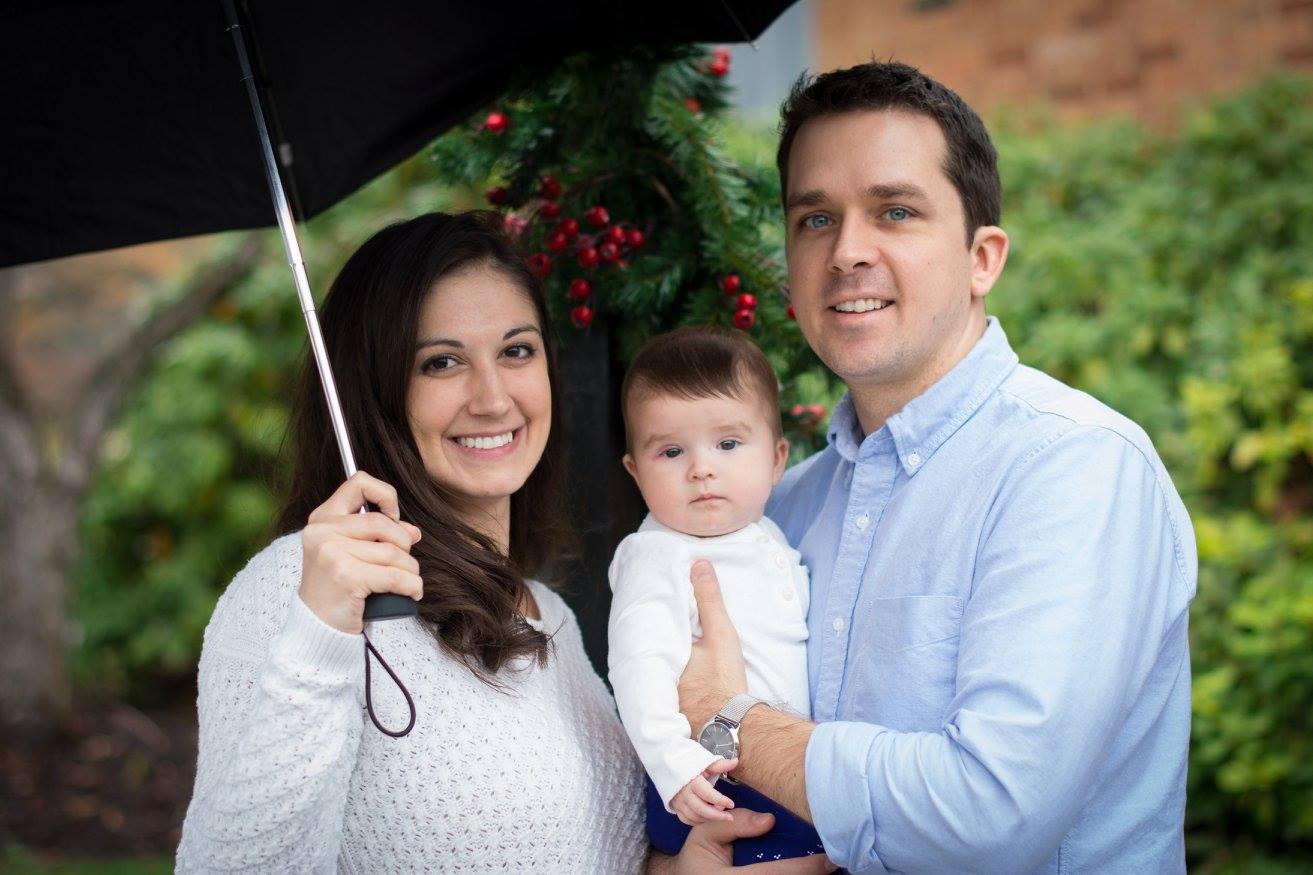 Dr. Zarella is a native of Manassas, Virginia. He pursued a Bachelor of Science degree specializing in Health Sciences at James Madison University, where he met his wife, Lauren. Lauren is a native of Crozet, Virginia and works as a Registered Nurse in the Neonatal Intensive Care Unit at UVA. Together, they are busy raising three wonderful young women and look forward to the possibility of expanding their family in the future.
Dr. Zarella attended the State University of New York College of Optometry, located in Manhattan, New York. He obtained both his Doctor of Optometry degree and a Master of Science in Vision Science in 2014.
He continued his education through Omni Eye Services of New Jersey, completing his Residency in Ocular Disease in 2015.
Dr. Zarella has served as the President of the Shenandoah Valley Optometric Society since May 2019, and currently serves on the Board of Trustees for the Virginia Optometric Association.
Curriculum Vitae
Education
Residency in Ocular Disease, 2015, Omni Eye Services of New Jersey, Iselin, NJ
Doctor of Optometry, 2014, SUNY College of Optometry, New York, NY.
Master of Science in Vision Science, 2014, SUNY College of Optometry,New York, NY
Bachelor of Science in Health Science, 2009, James Madison University, Harrisonburg, VA
Publications
Master's Thesis, 2014, 'High and low contrast acuity measures at distance and near as add power is decreased in multifocal soft contact lenses'
Eye Community Update poster, 'EYE C.U.P., 1st Edition,' 2013
'Student Corner,' New York State Optometric Association, Prospectus, December 2012
'Student Corner,' New York State Optometric Association, Prospectus, November 2012
Presentations
Uncommon complications when following surgical glaucoma, May 2015
Blood and Gtts, case presentation covering CRVO to NVG, November 2015
Epi-Scleritis, October 2015
Awards
Hubal Award, 2013 from New York State Optometry Association
Dr Alden Hafner Award, 2013 from State University of New York
Graduate Diversity Fellowship, 2011 from SUNY College of Optometry
Achievements
Trustee, Virginia Optometric Association, 2020 – Present
President, Shenandoah Valley Optometric Society, 2019 – Present
Student Society President, New York State Optometric Association, 2011-2013
Organized Optometry Involvement Program, Co-founder, 2011