Here at Horizon Family Eye Care, we are proud to accept most forms of vision insurance.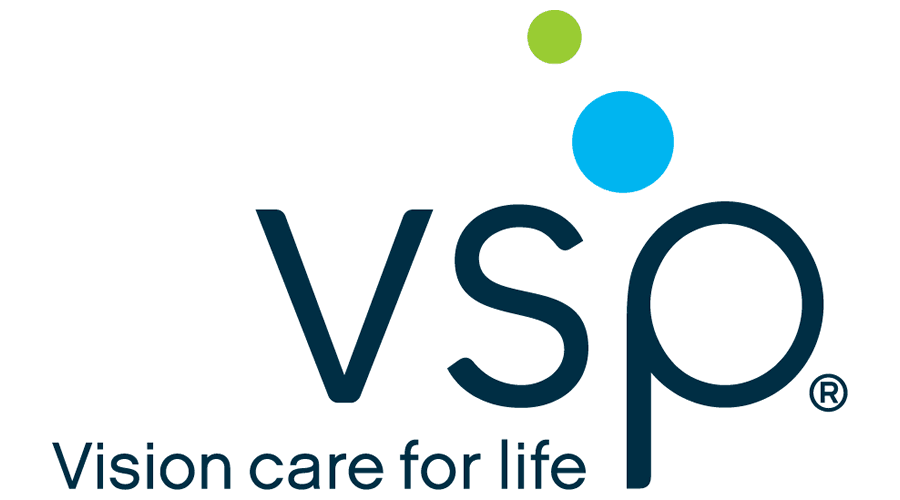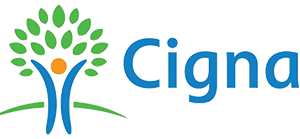 We know how confusing insurance can be, so we are here to help!
If you have insurance, please let us know when you are scheduling your appointment. If possible, give us the information so that we will know exactly what your insurance covers before you come into our office.
When it is time for your appointment, we will go over your benefits. If you need eyeglasses or contact lenses, we will be able to discuss what your insurance will pay and what you are required to pay. This may make making decisions about your glasses or contacts easier.
We will take care of your insurance claims for you so that you don't have to worry about them. We will do our best to get you as much help as we can using your insurance so you have less to pay out of pocket. However, please know that you are required to pay whatever your insurance does not cover even if our estimate was wrong.