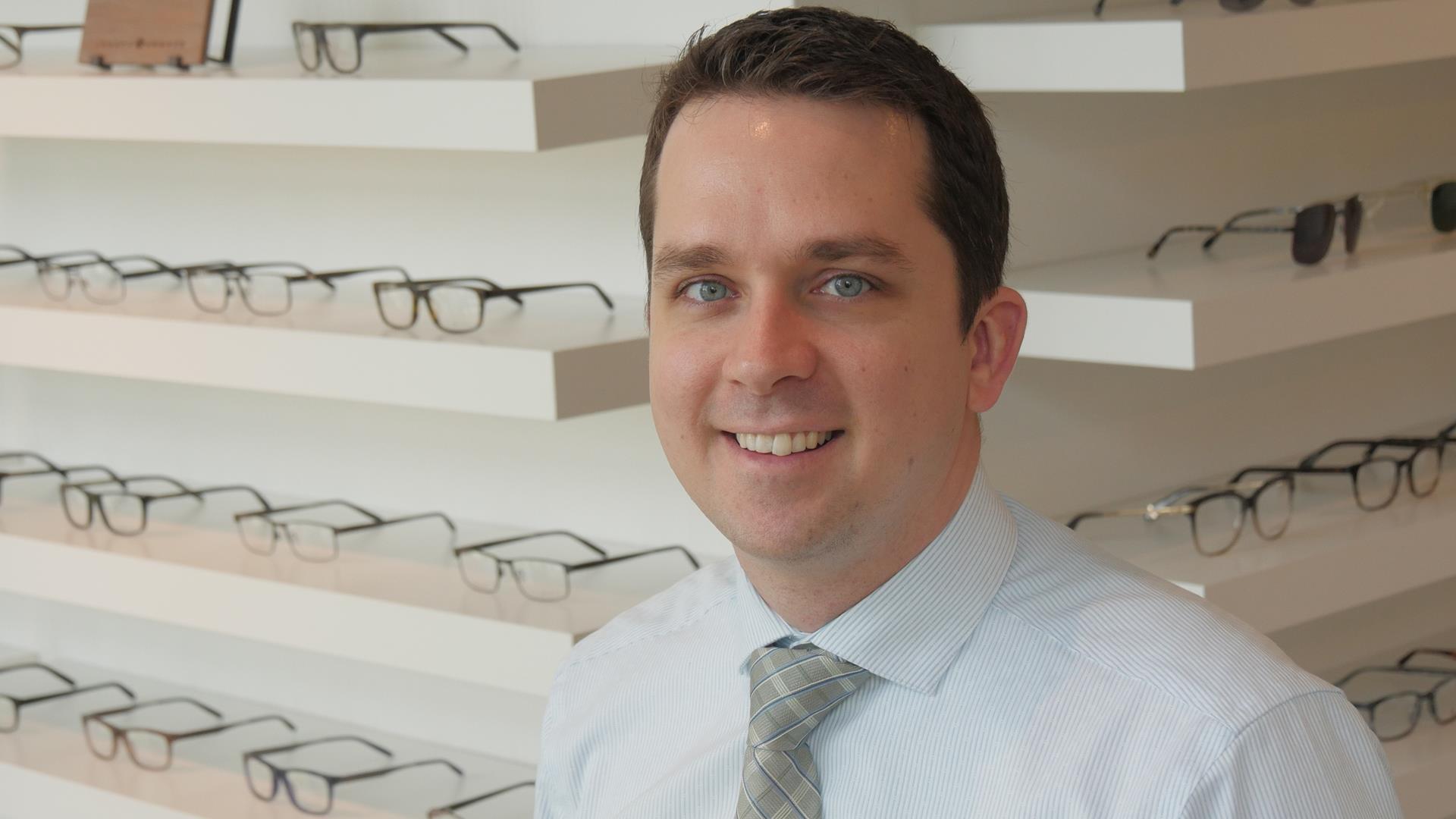 Horizon Family Eye Care is an Optometry office and optical in Charlottesville, VA. We specialize in eyeglasses, contact lenses and eye health exams. Our large selection of frames is cultivated to suit any size, budget, or style. We also make it a priority to accept all major vision and health insurance plans to ensure any out of pocket costs are as low as possible.
Horizon Family Eye Care offers full vision and eye health examinations for the entire family and should be considered your first choice for a primary eye care provider. We have specialized equipment to aid in the diagnosis and treatment of common eye diseases, and Dr. Zarella works diligently to diagnose and treat any eye health conditions. We work hard to keep you seeing your best, but we work even harder to make sure your eyes are healthy!
Additionally, we pride ourselves on service. Our qualified team of eye care professionals at Horizon Family Eye Care will ensure your visit is comfortable and convenient. Whether you need a general eye exam or an in depth diagnosis, our team makes it a priority to provide undivided attention to each of our patients. We will establish a care plan based on your individual needs and our professional eye care network will ensure you get the care you need.
Call our friendly staff at (434) 296-2020 for any additional information or to request a consultation!